Shopping Cart
Your Cart is Empty
There was an error with PayPal
Click here to try again
Thank you for your business!
You should be receiving an order confirmation from Paypal shortly.
Exit Shopping Cart
The Global Entertainment Media Arts Foundation

When You Diversify, Everyone Is Included......

World Class Legends - Philadelphia Natives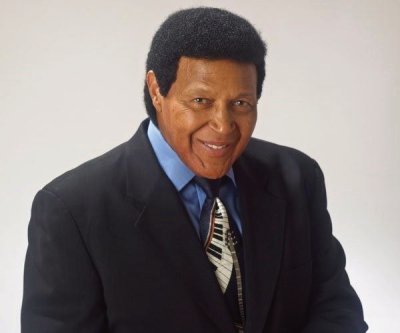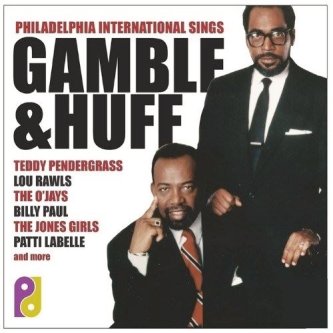 Philadelphia's Musical & Cultural History – "Recognizing Excellence" this project is designed to recognize the outstanding creative,  educational, cultural, and business contributions made by these unique and talented native Philadelphians.  These heroes have helped to open doors to greater creative opportunities for future generations, while helping to relieve cultural injustice and racial tension through the messages in their music. Not only did they open the windows of our minds, they equally touched our hearts and collectively unified a generation with love.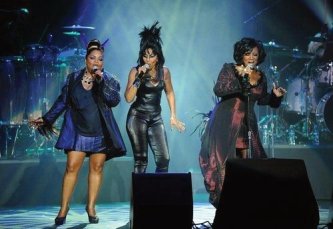 The international female group "Labelle". They have maintain successful solo careers. Yet they still make special appearances as 
a full entertaining group. These ladies took their sound of Philly to the European market and was welcomed with open arms.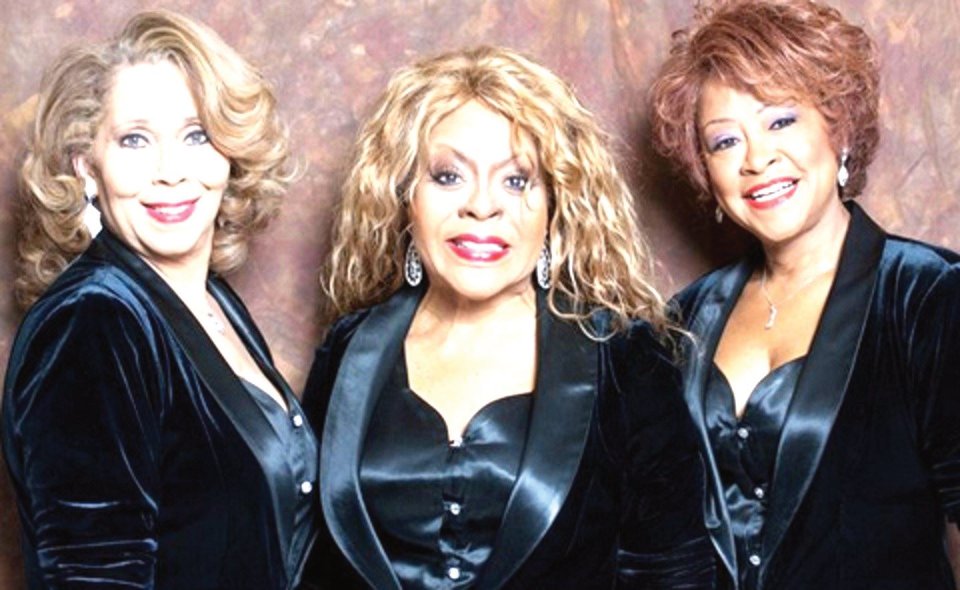 The international female group "The Three Degrees. The longest running female group in the world and still going strong with legendary music from Philadelphia 
International Records. These ladies opened the Asian music market to the Philly Sound. "When Will I See You Again" a global hit.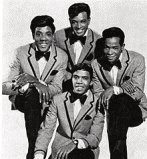 The Intruders - the group which helped to start it all in the early 1960's. The foundation of the Philly Sound began to take form when Kenny Gamble & Leon Huff join forces together writing songs and producing music. Their style took shape and  became a recognizable sound signature which established itself with global potential. 
Cowboys & Girls, 

Dee Dee Sharp made her grand entrance in the entertainment & cultural arts as a young girl writing and arranging background vocals for Clara Ward's gospel group. As her success grew she was notice by Cameo Records where she recorded "Mash Potatoe Time" a national hit.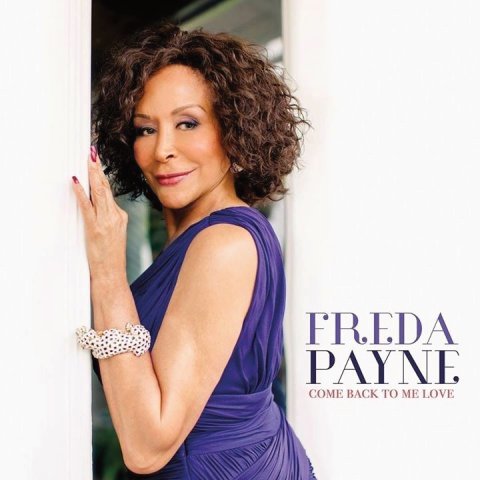 The legendary
Freda Payne
singer (r&b, pop, and disco), actress, dancer and former television show host is ready to strike a big win again. Her new CD entitled
"Come Back To Me Love"
is a true reflection of her love of jazz. She is an outstanding role model for female artists all over the world . Her staying power and awesome legacy speaks for itself. The G.E.M.A. Foundation are honored to celebrate and honor her as one of the 2016 Golden Mic Honors Tribute Awards Honorees.   

Scherrie Payne
, the little lady with the big voice will be this year's Co-Chair at the
G.E.M.A. Golden Mic Honors Tribute Awards
to be held in Atlantic City, N.J. This outstanding vocalist has a new CD entitled
"Vintage Scherrie"
on Altair Records. Produced by Rick Gianatos who is one of the 2016 GMH Tribute Awards Honorees. You can find this new project at CD Baby.com

The Three Degrees
-Valerie Holiday, Helen Scott, & Freddie Poole-2014 Golden Mic Honorees are still moving audiences nationally and internationally. Now with their new CD release entitled
"Strategy"
.This project is their tribute to the Philadelphia Sound. This is a musical project that needs to be heard globally. If you haven't heard it yet, check it out on iTunes. Congrats Ladies! Keep doing what you're doing.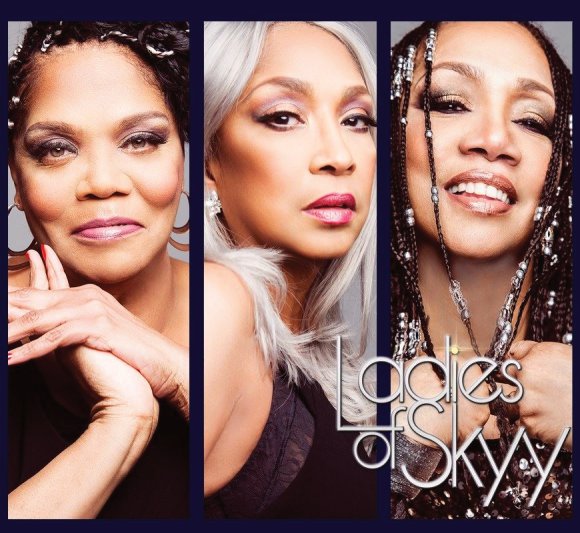 G.E.M.A. Ambassadors: The Ladies of SKYY (Benita, Dolores & Denise) have received their Golden Mic Honors Tribute Award, Citations from The City of Philadelphia, Wilmington, Delaware and The Global Entertainment Media Arts (G.E.M.A.) Foundation. These ladies are on the move and will be at WEEQUAHIC PARK later this month.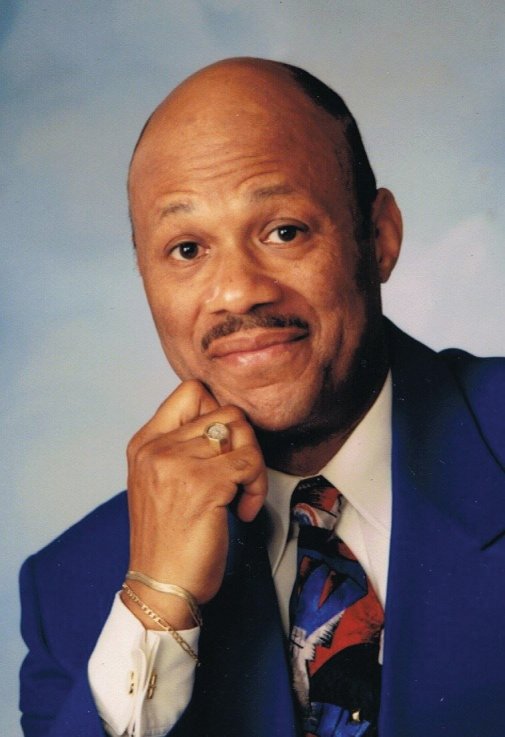 The Global Entertainment Media Arts Foundation (G.E.M.A.) is proud to announce and welcome Stephen C. Kelly as their 2014 Music Ambassador. Mr. Kelly is the author of the self published book titled
"Behind The Curtains"
and founder/original member of the R&B vocal group
"The Volcanos"
known for their hit tune
"Storm
Warning".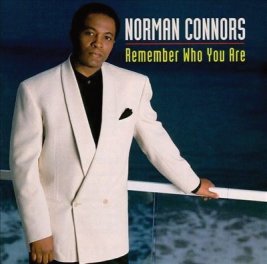 The Global Entertainment Media Arts Foundation (G.E.M.A.) is proud to announce and welcome Mr. Norman Connors as their 2014 Music Ambassador. Mr. Connors the world renown musician, producer and arranger with numerous hits and successful albums to his credit is remembered for his signature tune
"You Are My Starship".
/