Shopping Cart
Your Cart is Empty
There was an error with PayPal
Click here to try again
Thank you for your business!
You should be receiving an order confirmation from Paypal shortly.
Exit Shopping Cart
The Global Entertainment Media Arts Foundation

When You Diversify, Everyone Is Included......

Artist 2 Artist Live Session presented by The G.E.M.A. Foundation
The G.E.M.A. Foundation is introducing its new internet TV show entitled "Artist 2 Artist" a brilliant presentation of Artists' sharing their life stories, experiences, and performances in the entertainment arts. We will hear about their mentors, coaches, their views on the music industry today, and various other creative and business disciplines.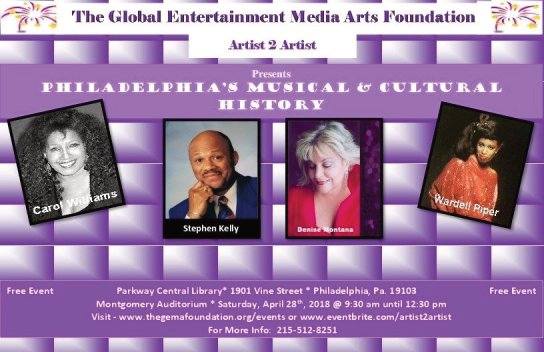 This 60 minute TV show provides an open platform for the Artist to interact and engage the viewing audience about their body of creative work. It's informative, educational, and entertaining. The viewing audience gets a chance to partake in a Q &A session as well.
So tuned in and experience this session of "Artist 2 Artist" for yourself.
World Class Legends - Philadelphia Natives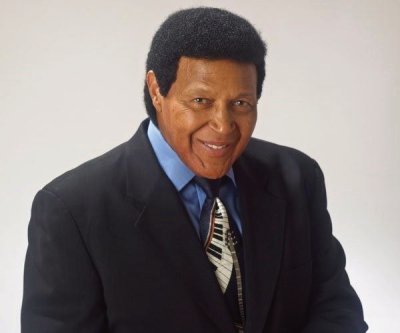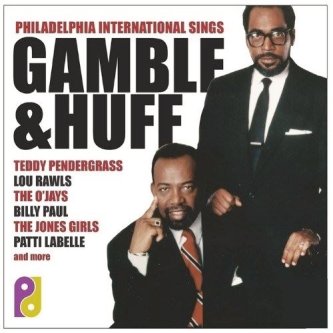 Philadelphia's Musical & Cultural History – "Recognizing Excellence" this project is designed to recognize the outstanding creative,  educational, cultural, and business contributions made by these unique and talented native Philadelphians.  These heroes have helped to open doors to greater creative opportunities for future generations, while helping to relieve cultural injustice and racial tension through the messages in their music. Not only did they open the windows of our minds, they equally touched our hearts and collectively unified a generation with love.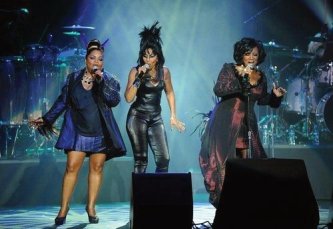 The international female group "Labelle". They have maintain successful solo careers. Yet they still make special appearances as 
a full entertaining group. These ladies took their sound of Philly to the European market and was welcomed with open arms.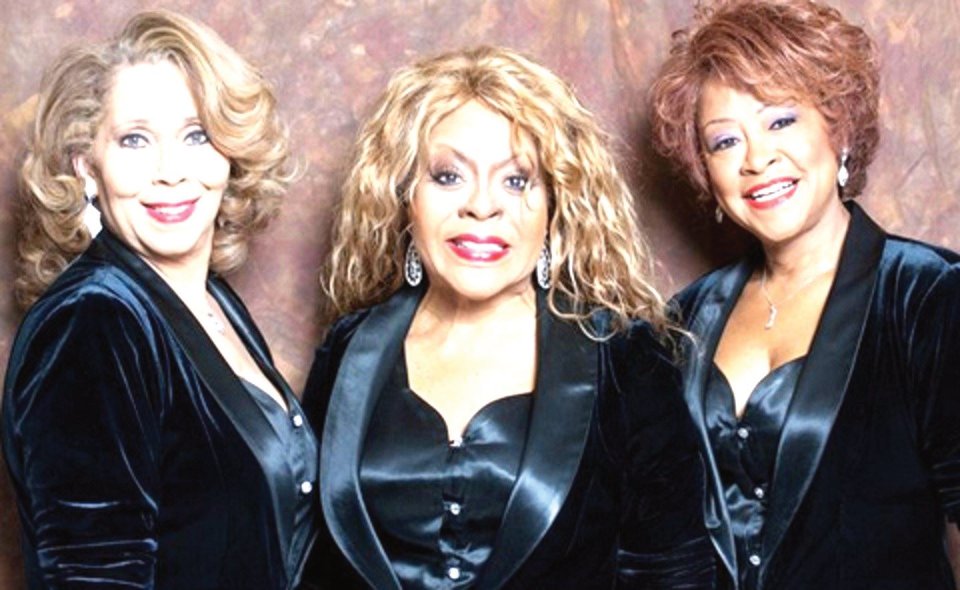 The international female group "The Three Degrees. The longest running female group in the world and still going strong with legendary music from Philadelphia 
International Records. These ladies opened the Asian music market to the Philly Sound. "When Will I See You Again" a global hit.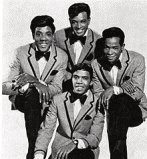 The Intruders - the group which helped to start it all in the early 1960's. The foundation of the Philly Sound began to take form when Kenny Gamble & Leon Huff join forces together writing songs and producing music. Their style took shape and  became a recognizable sound signature which established itself with global potential. 
Cowboys & Girls, 

Dee Dee Sharp made her grand entrance in the entertainment & cultural arts as a young girl writing and arranging background vocals for Clara Ward's gospel group. As her success grew she was notice by Cameo Records where she recorded "Mash Potatoe Time" a national hit.
/